Emerald and Other Avenues
Nature can act as a conduit.
Requiring a kind of peripheral vision and a generosity of mentality, an unmediated glimpse of nature can occasionally transport us out of the mundane to a place before thought or even feeling.
Certain encounters lend themselves to this more than others: standing where land and water meet; fathoming twilight; journeying into the unknown; or unexpectedly sensing wildness in the familiar.
Here, we experience brief moments of rhapsodic life.
My photographs attempt to recognize these moments.
For me these photographs are places of refuge, meditation, and desire. They are substitutes for my interior states of being, images from even more transient inner visions. Occasionally, something magical happens in the translation from the world around me to the ground glass to the photograph, and it is this magic I seek.
Without corrective measures, I am legally blind and see the world in much the same way as I photograph. I had always considered this a debility, but now I know otherwise. There is an immediate relief in viewing the world this way. It provides instant access to a state that is similar to dreaming, in which internal dialogues and fantasies come to the fore.
Longing, memory, and vision blend into an intoxicating elixir. Interpersonal tensions blur and fade, while, paradoxically, vital connections between people, light, and the senses are more strongly felt.
It is a wonderful place to be.
Mounted on board, without glass, mat, or frame, the photographs are encased in wax – blurring the distinction between photography and painting, and occupying a fuzzy area between the two forms of representation. The wax draws further references to preservative processes for precious objects, creates a tactile, painterly surface, and gives the pieces a physical depth missing in a traditional photographic print.
- Diana Dopson, 2001
All works are chromogenic color prints on Fuji Crystal Archive paper, mounted on board, with beeswax.
Editions of 3 in two sizes
24 inches x 20 inches ~ $600
40 inches x 33 inches ~ $900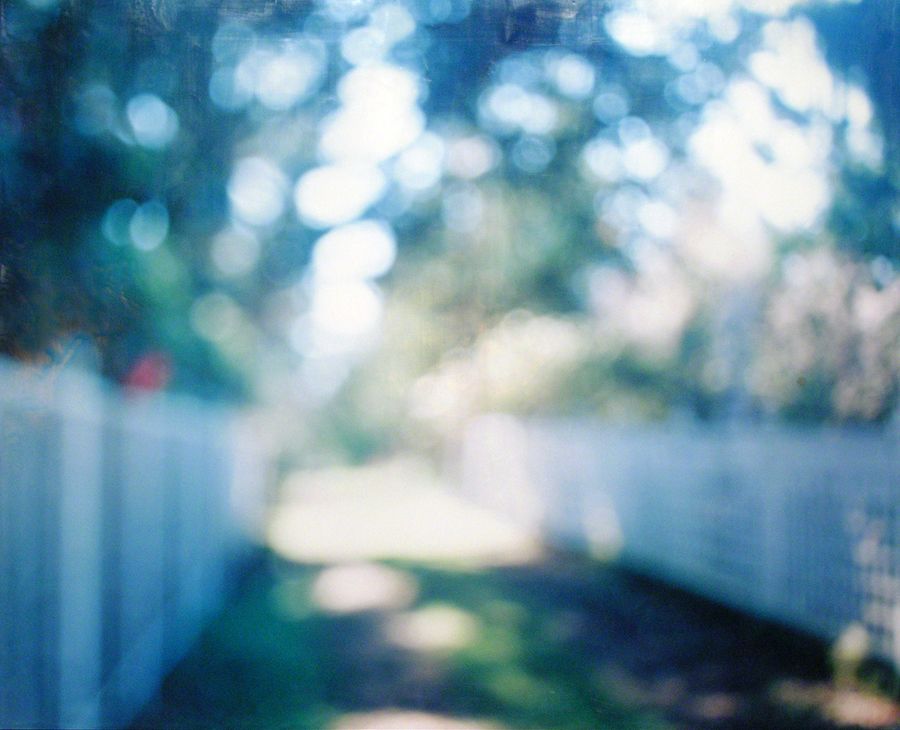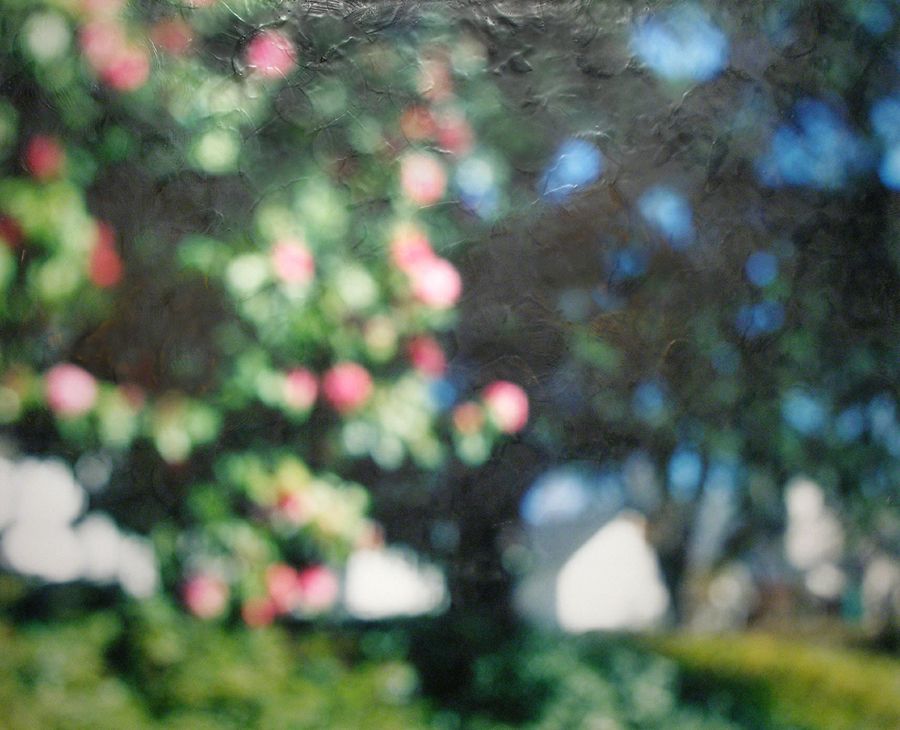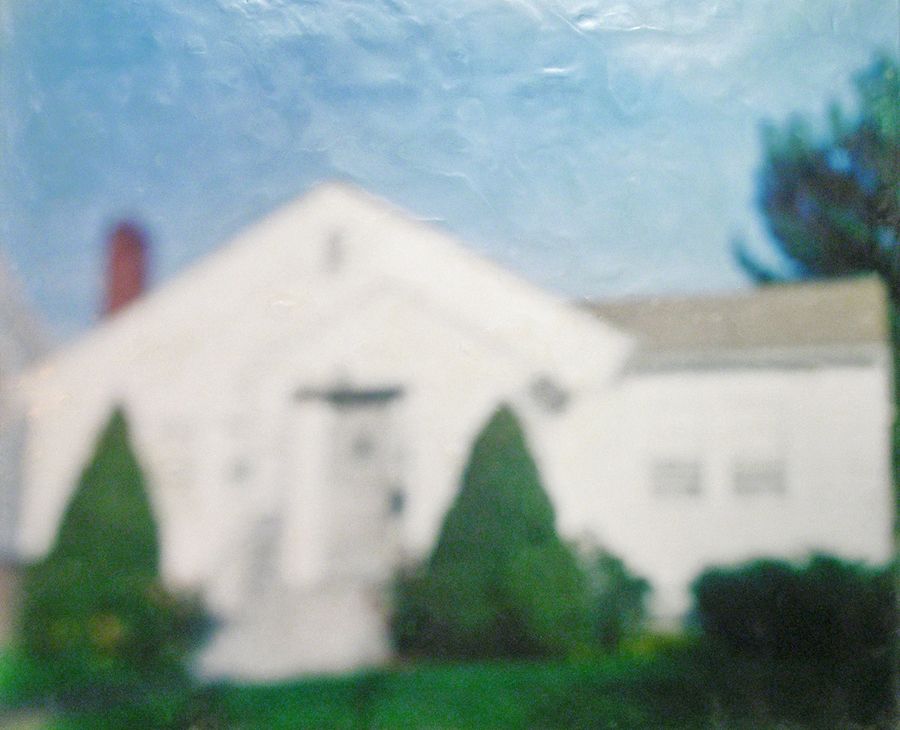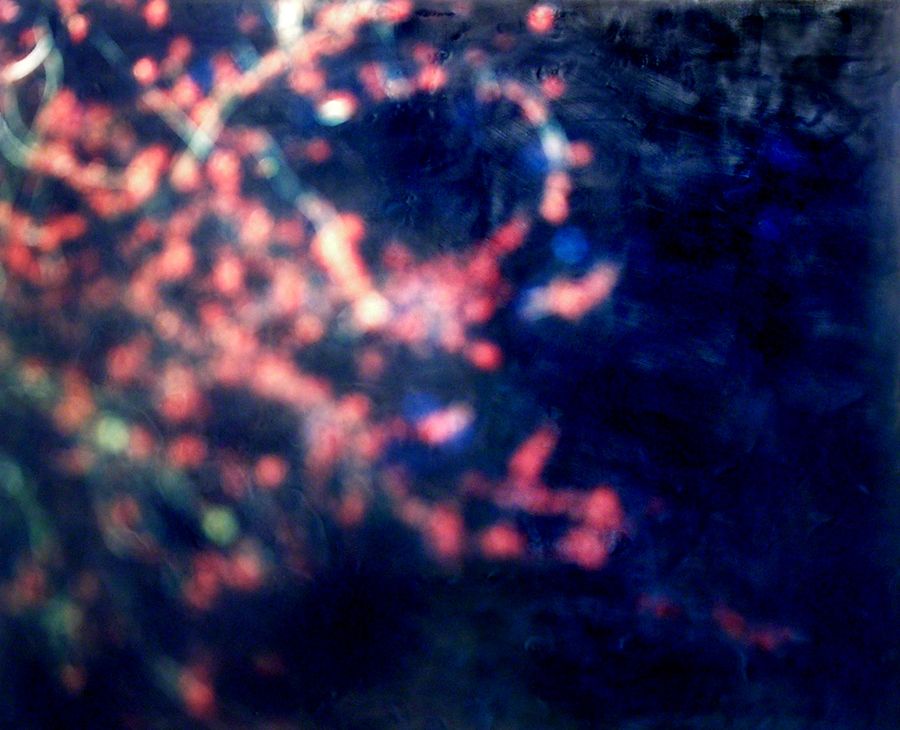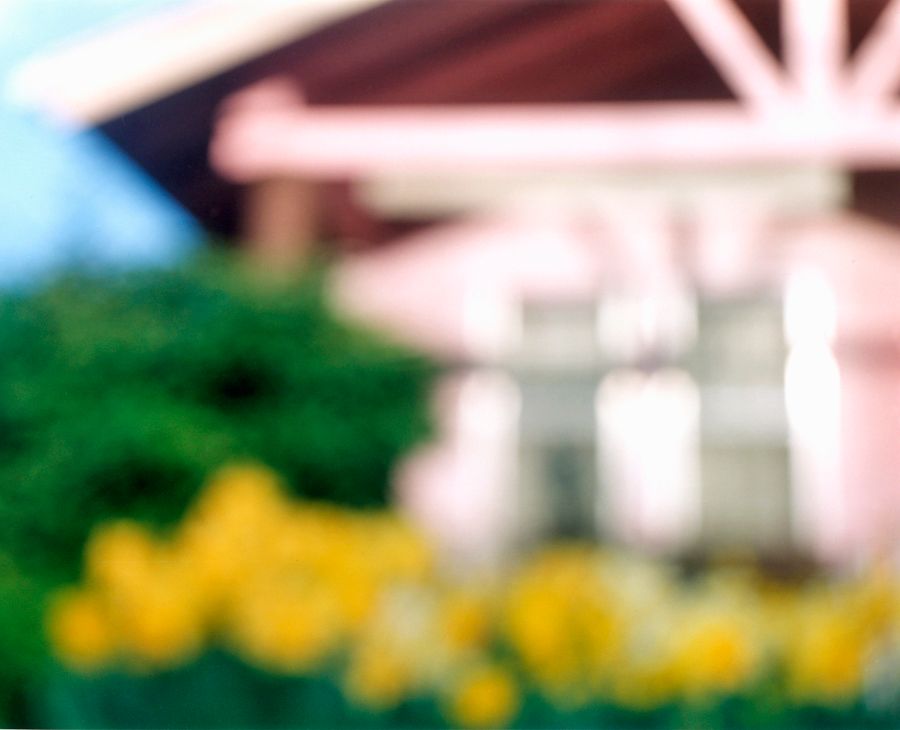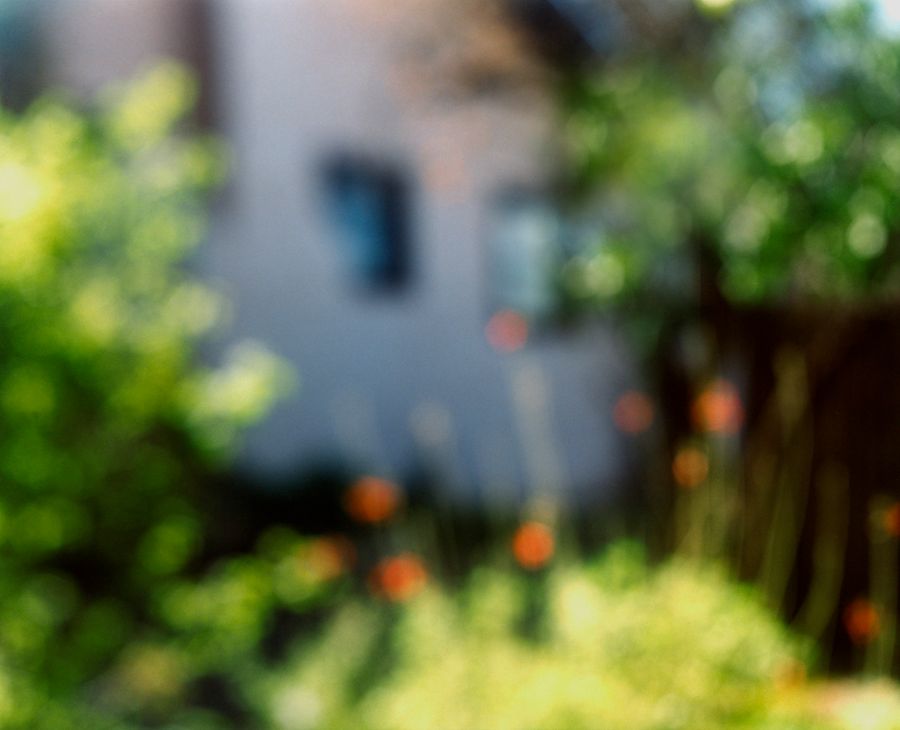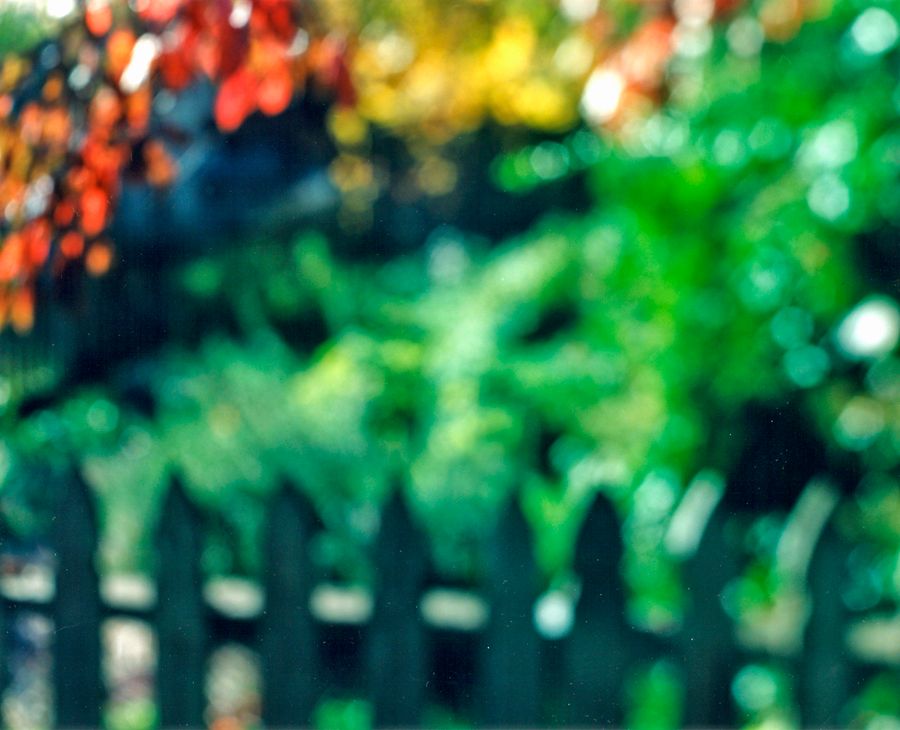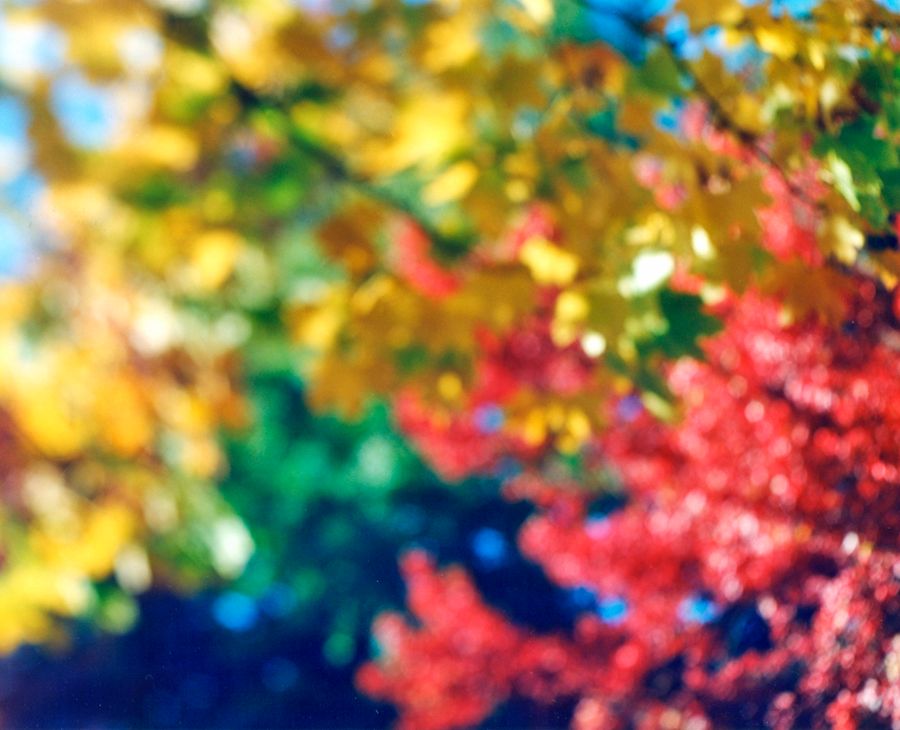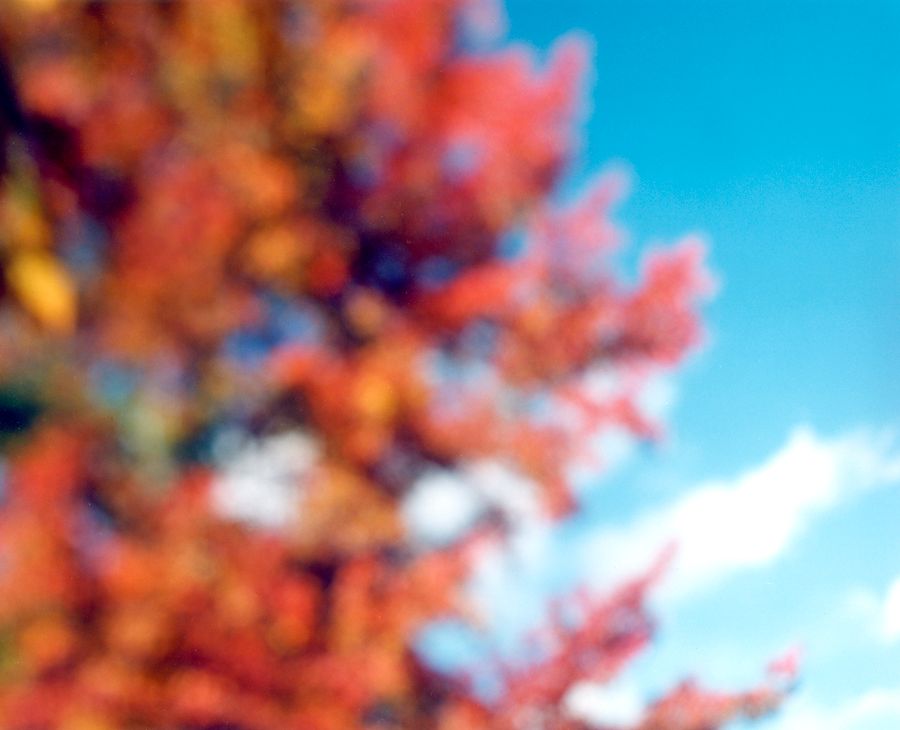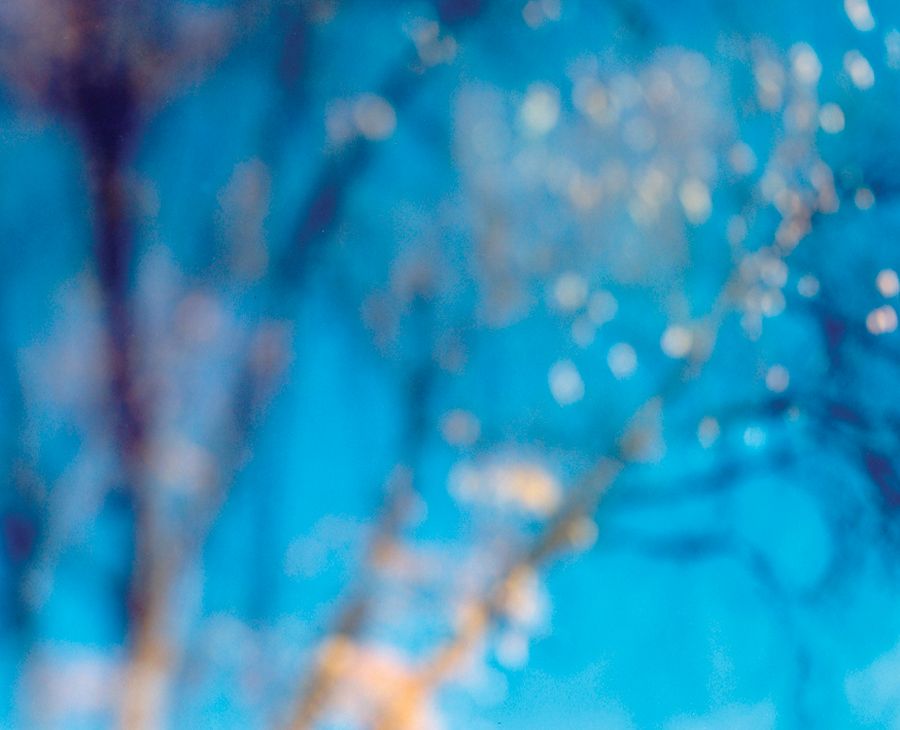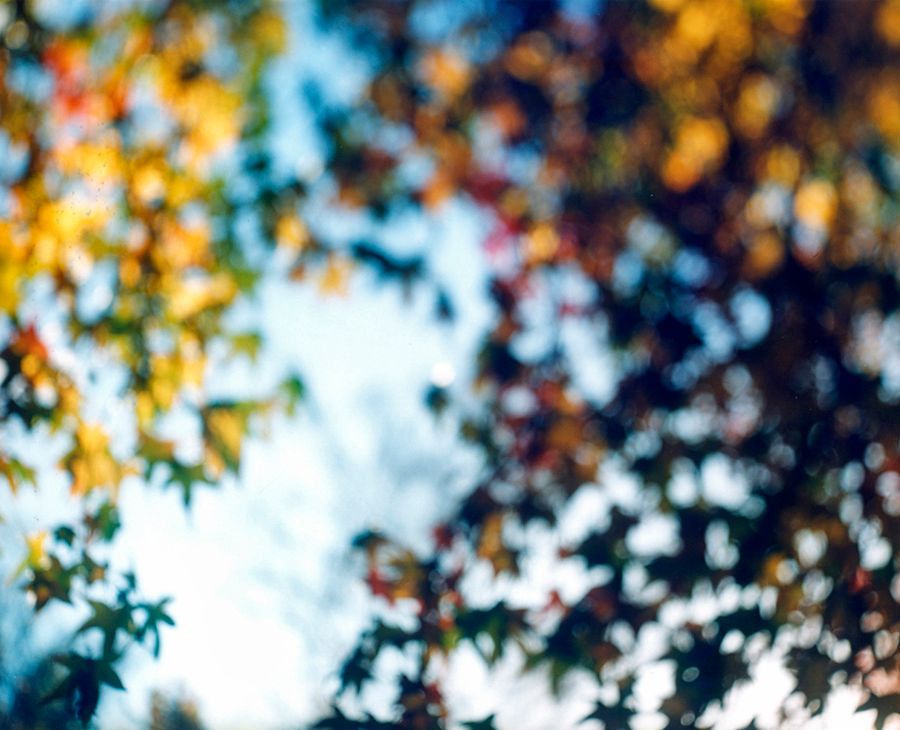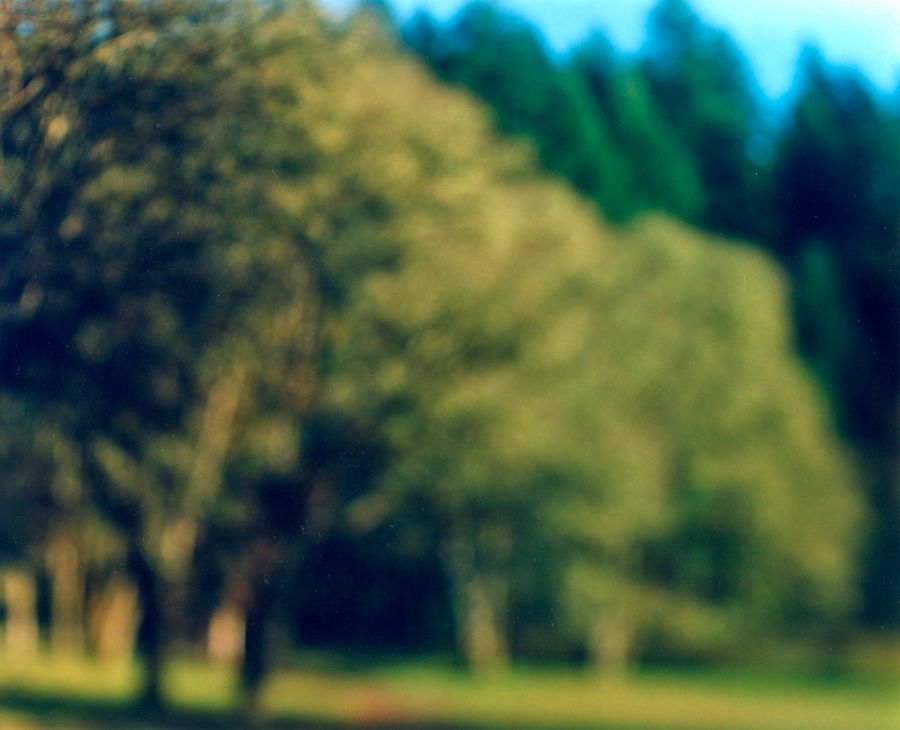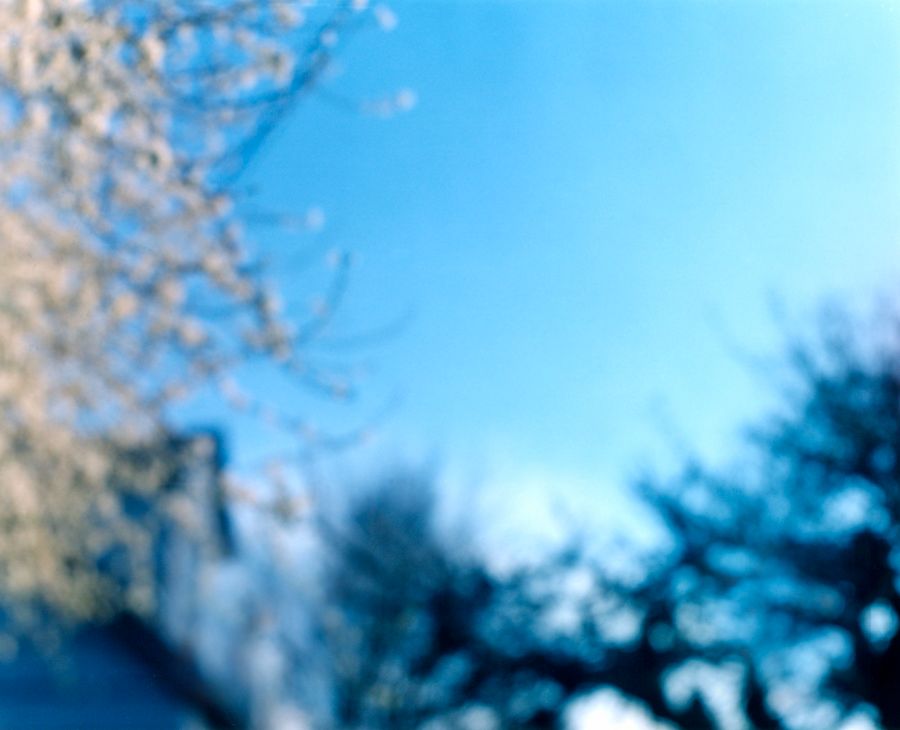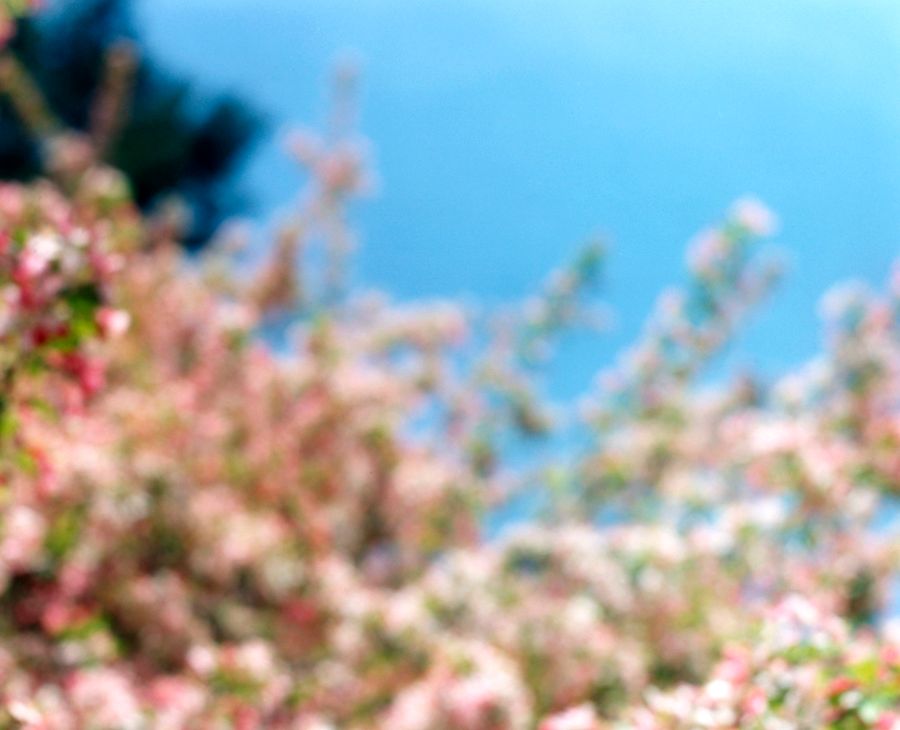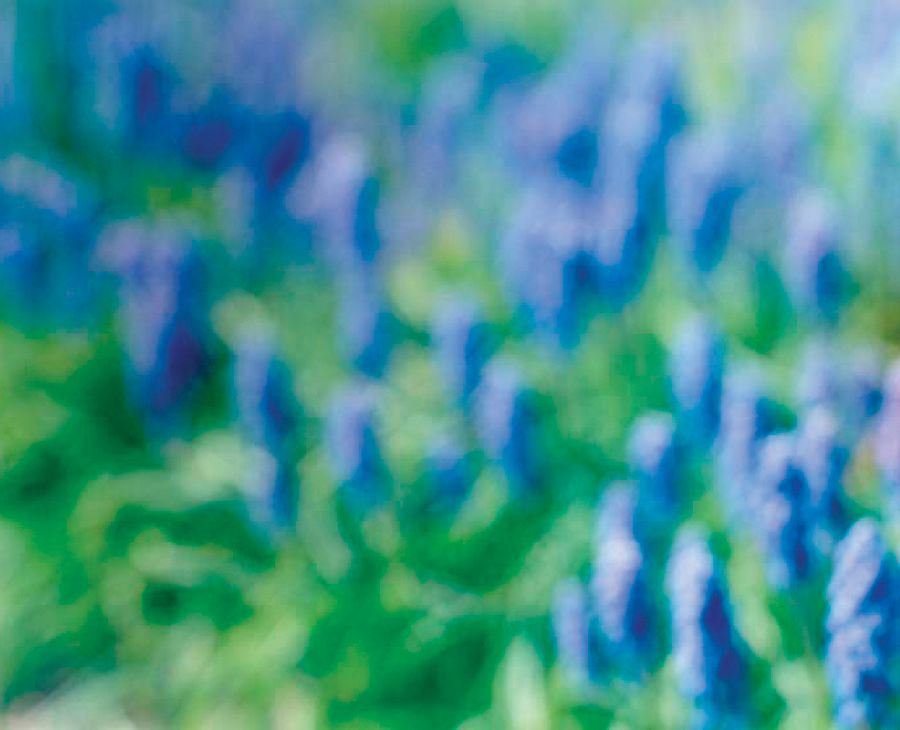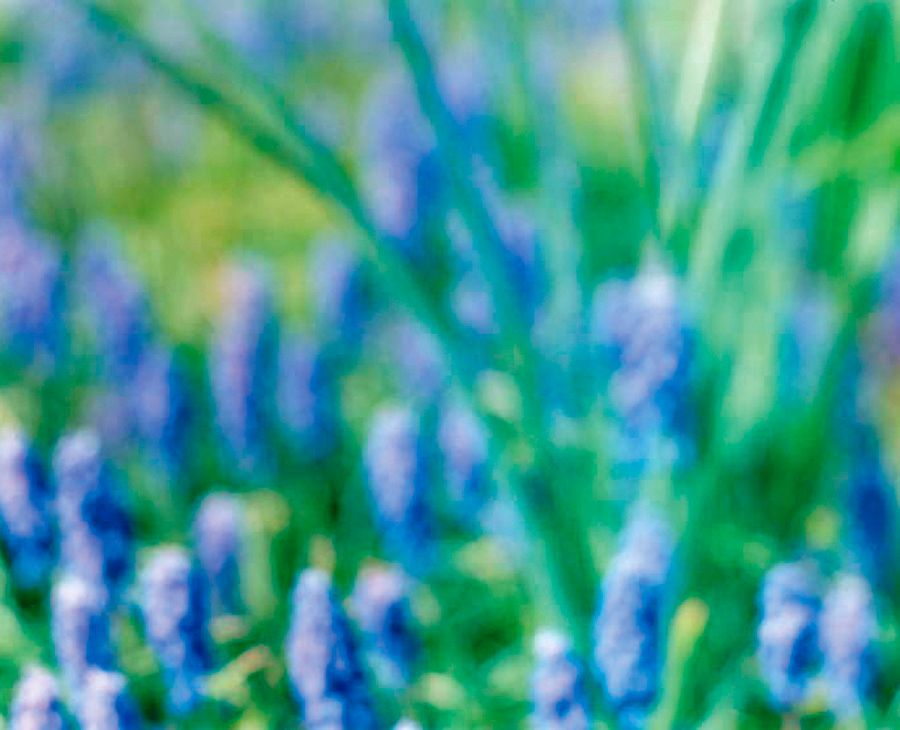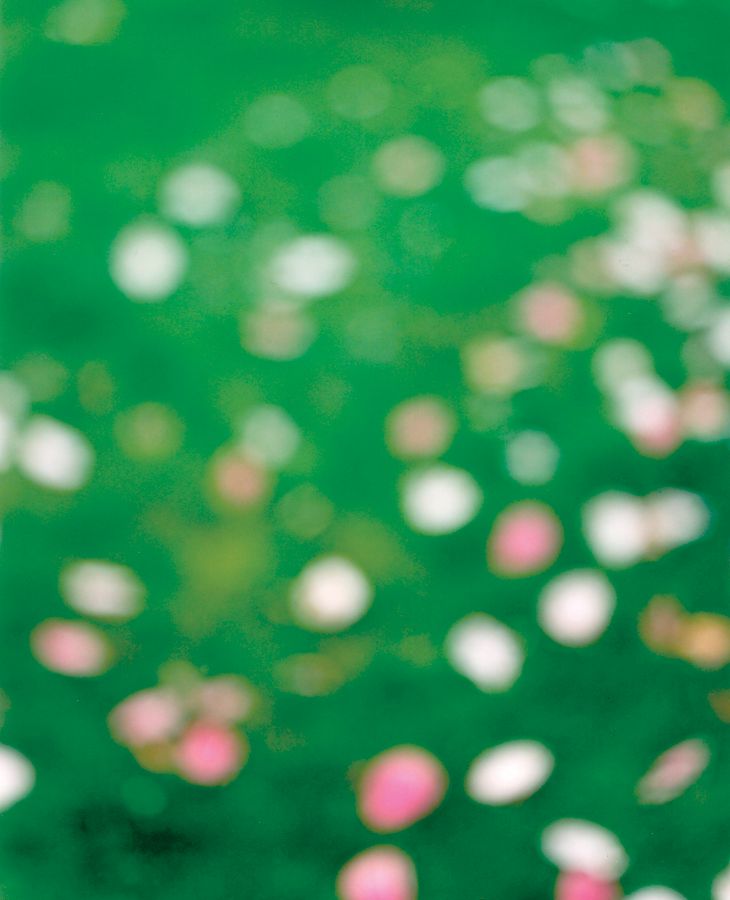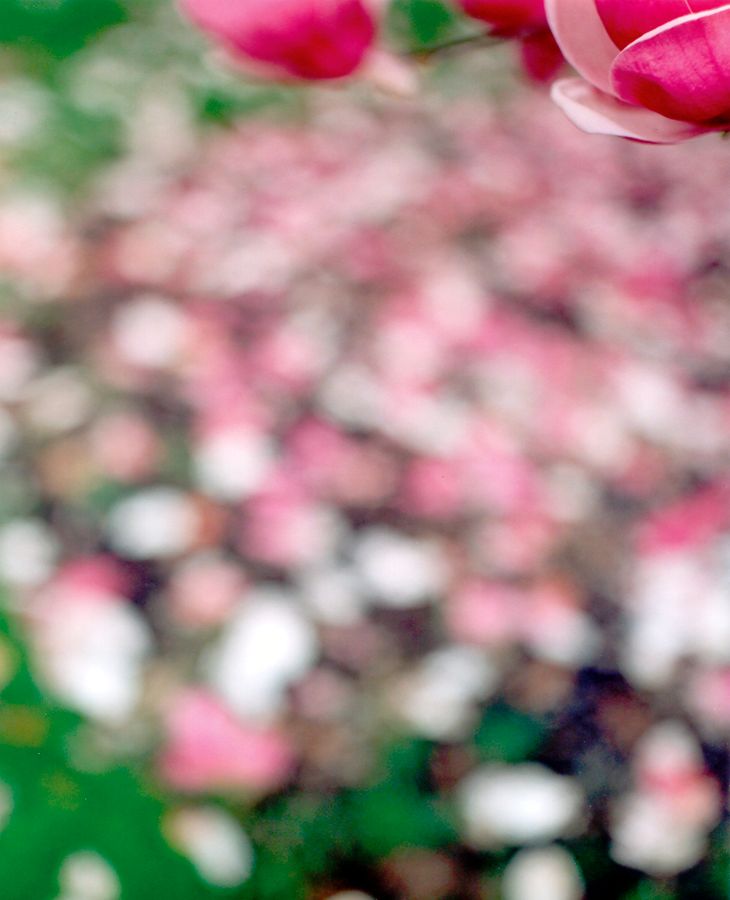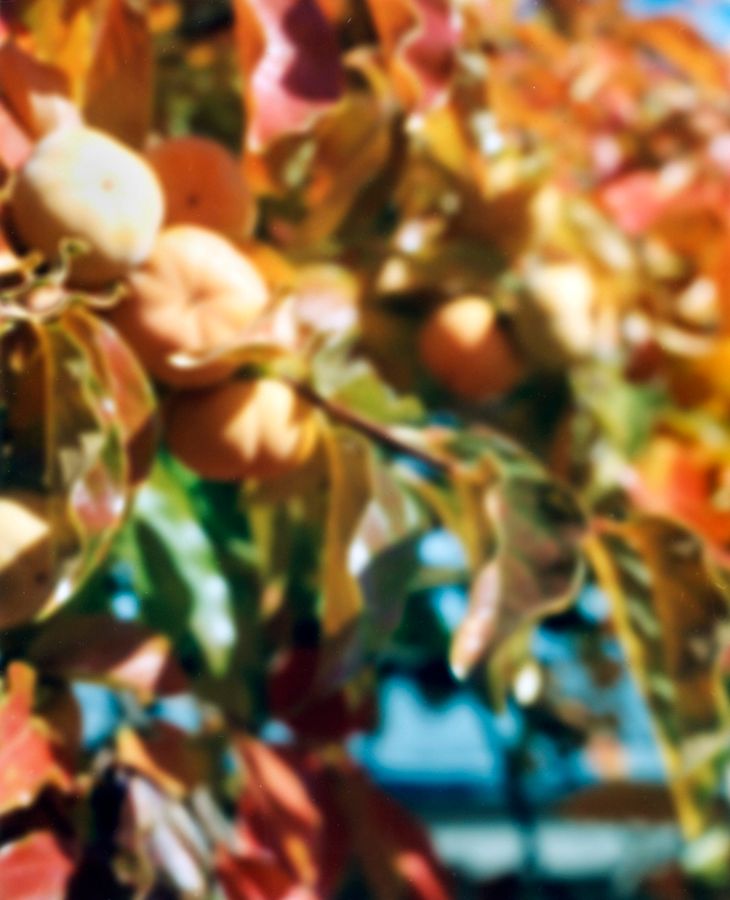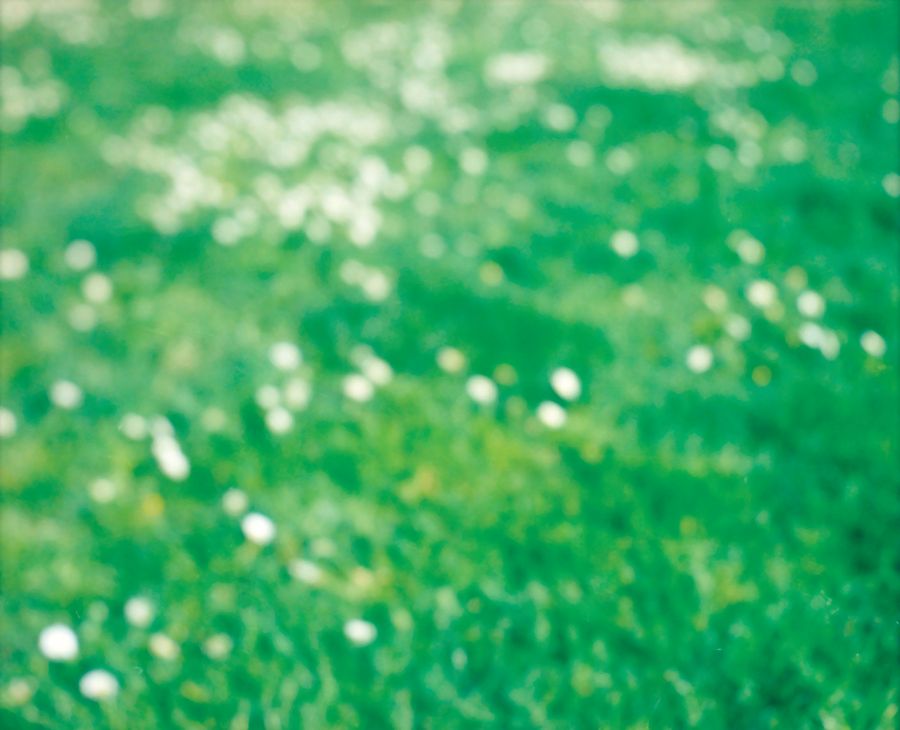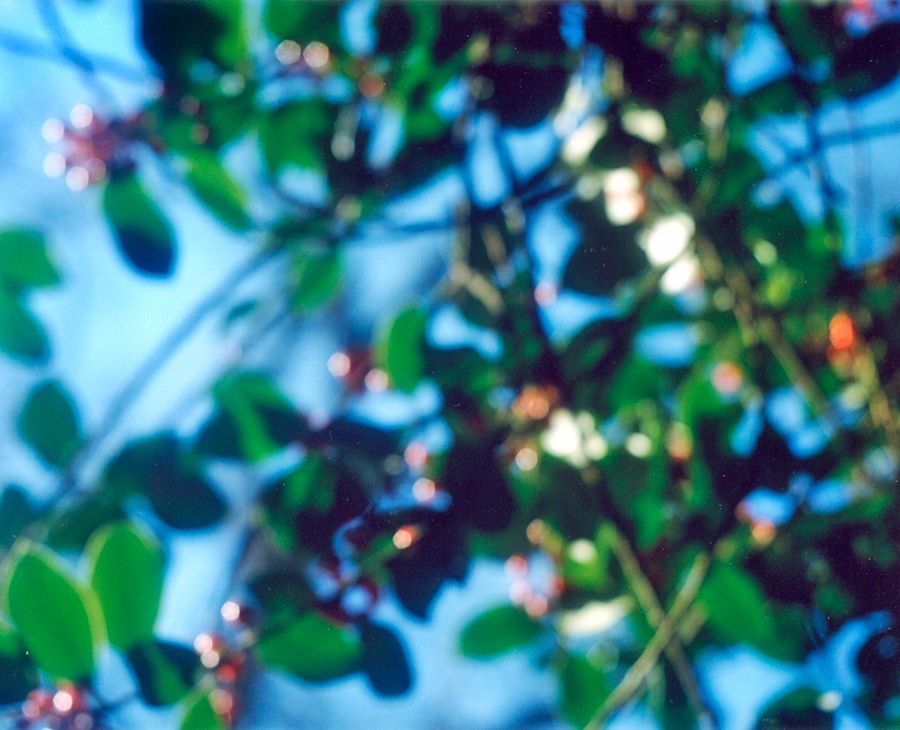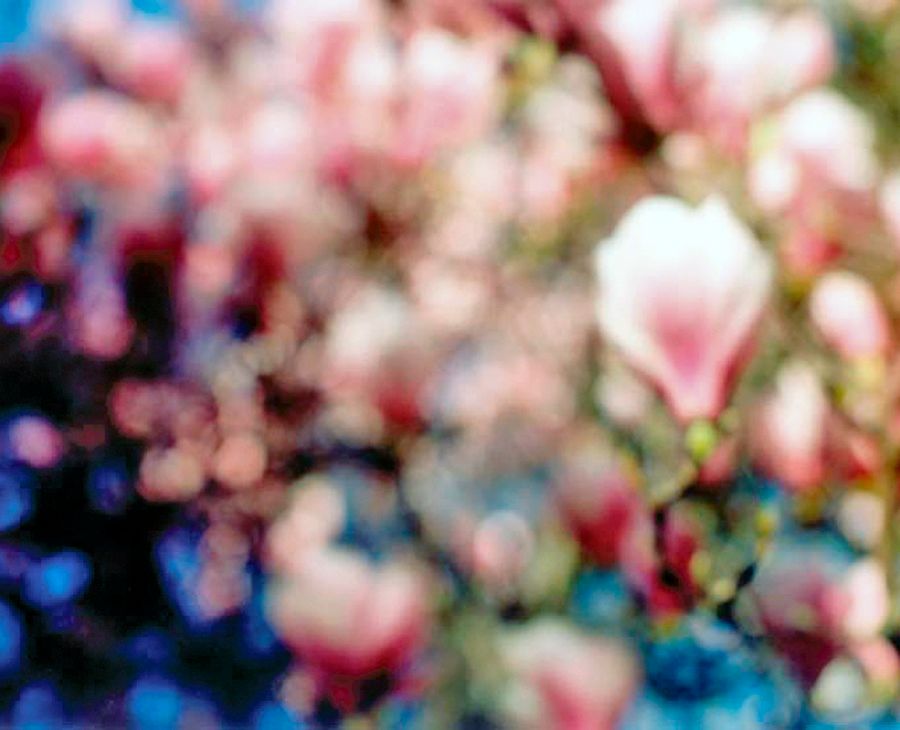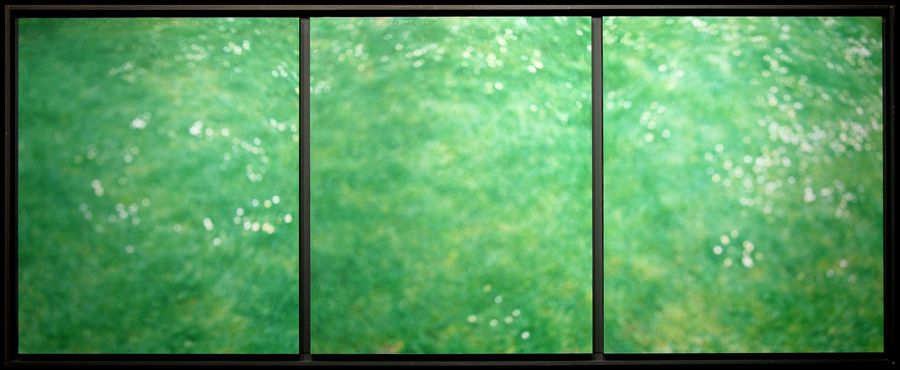 Emerald and Other Avenues 8

Emerald and Other Avenues 10

Emerald and Other Avenues 16

Emerald and Other Avenues 18

Emerald and Other Avenues 19

Emerald and Other Avenues 18, detail

Emerald and Other Avenues 19, detail

Emerald and Other Avenues 12

Emerald and Other Avenues 11

Emerald and Other Avenues 13

Emerald and Other Avenues 20

Emerald and Other Avenues 15

Emerald and Other Avenues 30

Emerald and Other Avenues 2

Emerald and Other Avenues 3

Emerald and Other Avenues 14

Emerald and Other Avenues 7

Emerald and Other Avenues 6

Emerald and Other Avenues 5

Emerald and Other Avenues 4

Emerald and Other Avenues 27

Emerald and Other Avenues 17, polyptych detail

Emerald and Other Avenues 17, polyptych detail

Emerald and Other Avenues 23, triptych detail

Emerald and Other Avenues 23, triptych detail

Emerald and Other Avenues 1

Emerald and Other Avenues 17

Emerald and Other Avenues 23