Fairyland Cartularie
"It was a vision. Crisp with the hard edge of reality, yet soft, as if seen through a haze of milky luminescence. It was a vision that repaid the closest inspection not with the tattered, threadbare details quickly passed over on first view, but with richer shadows, deeper colors, and more elusive distances." Photographing Fairies, Steve Szilagyi
The Connection between Fairyland and Science… Originates from the Cottingley fairy incident of 1917 in which two young girls took photographs of fairies, and Sir Arthur Conan Doyle vouched for the photographs' authenticity. When Doyle "scientifically" proved the Cottingley fairies were real, he forged a connection between science and magic, fairytale and reality. And now, one hundred years later, this is still the fecund realm in which scientists often operate today, using formulae to discover unseen entities before we can actually perceive them.
The Cottingley Dichotomy
Doyle vs Fairies
realm of science vs realm of fantasy
proof vs wonder
cataloguing discoveries vs defying collection
Idea of Fairies as Metaphor for Undiscovered Creatures… How many creatures exist today that we cannot perceive due to our sensory limitations? E.O. Wilson provides an eye-opening example in his book The Future of Life: the discovery of ocean organism prochlorococcus in 1988. Upon further study, scientists realized that these bacteria were the most abundant organisms on the planet, invisibly teaming all around us in the sea.
Parallel Worlds…. How do other creatures perceive their surroundings? What if we were able to navigate across the Gulf of Mexico using an internal sense of direction, as dragonflies do on migration? What if we could see as an owl sees, as clearly in the darkness as we do in the daytime? Or, what if we were tiny insects peering through the tangled undergrowth, existing in magical worlds under the feet of humans? This place we inhabit is made up of countless, interwoven, simultaneous realities, each defined by a specific creature's manner of perceiving its "world."
A Message without a Code… Here, the brass markers and antique wooden frame function as a sort of caption. They speak to a 19th century sensibility of collecting and cataloguing nature, which in this case is a paradox – collecting or capturing views of a mythical place, Fairyland.
The Science of Wonder…. These Fairyland photographs are framed windows into another world – one that exists adjacent to ours, but is inhabited by creatures much smaller than we. For Doyle, the photos might be "exhibits" documenting the places one is most likely to encounter fairies, based on thorough study of historical sources. On the other hand, imagine that you are a tiny insect. These photographs capture the everyday, magical wonders you might see….
Diana Dopson, 2005
All images are digital chromogenic color prints on Kodak Endura archival paper. They are framed in Roma Moulding natural, handmade, Italian frame with Den anti-reflective, UV-blocking museum glass.
Editions of 3 in two sizes.
23 inches x 18 inches: $500, $600, $700
37 inches c 29 inches: $1000, $1250, $1500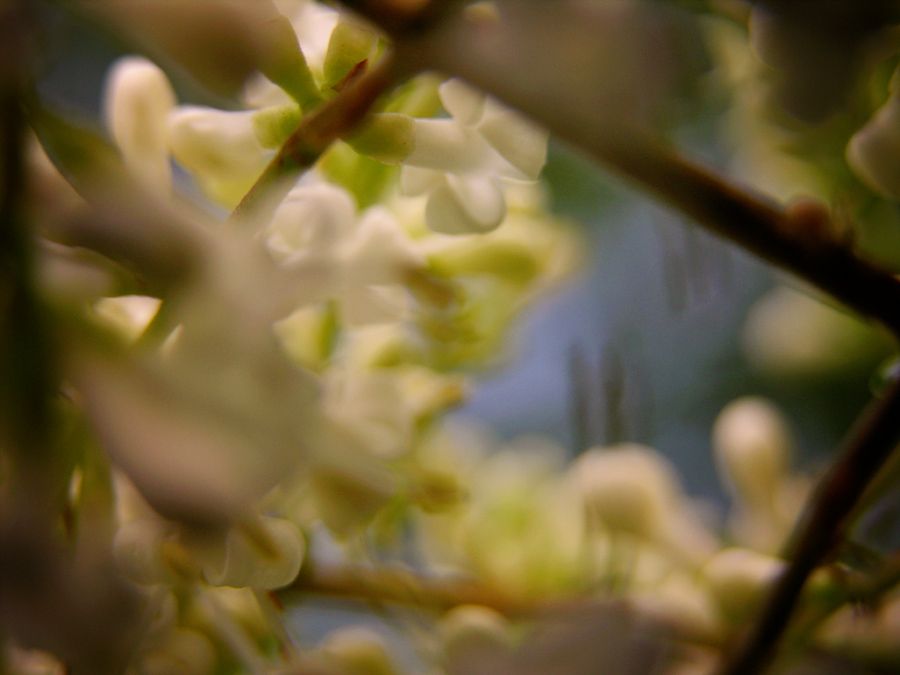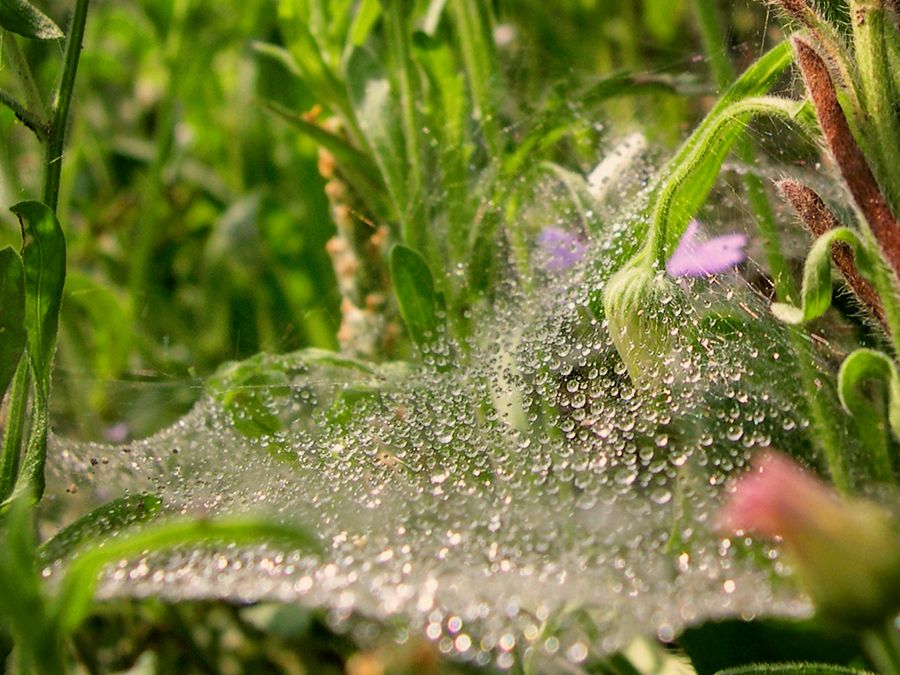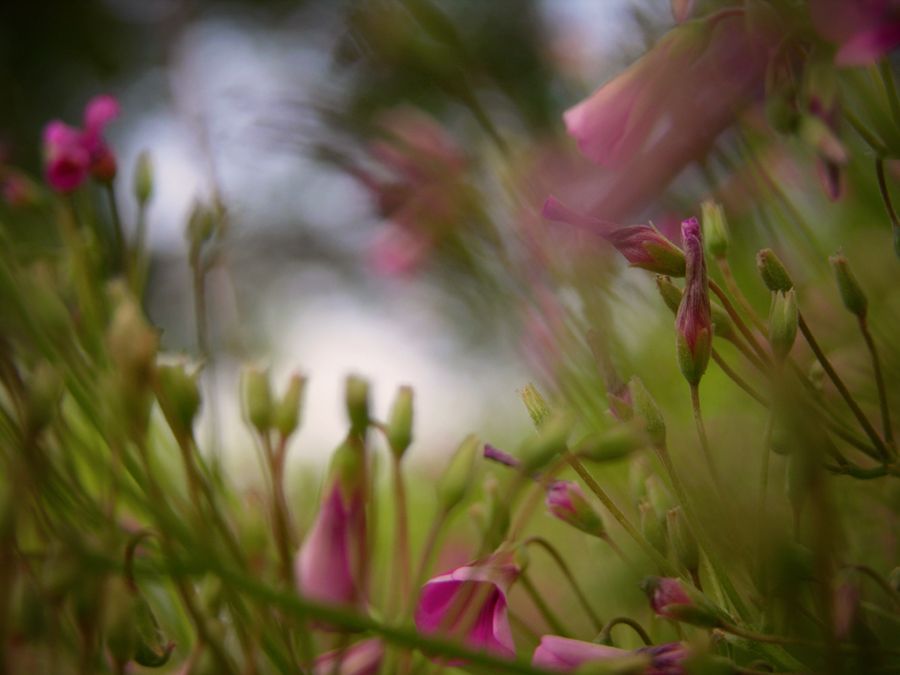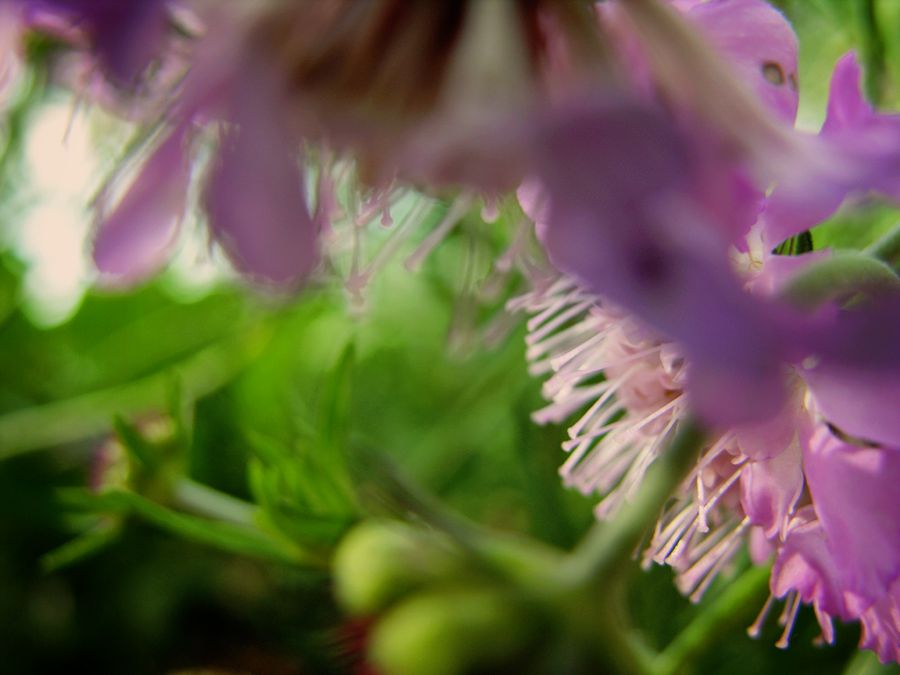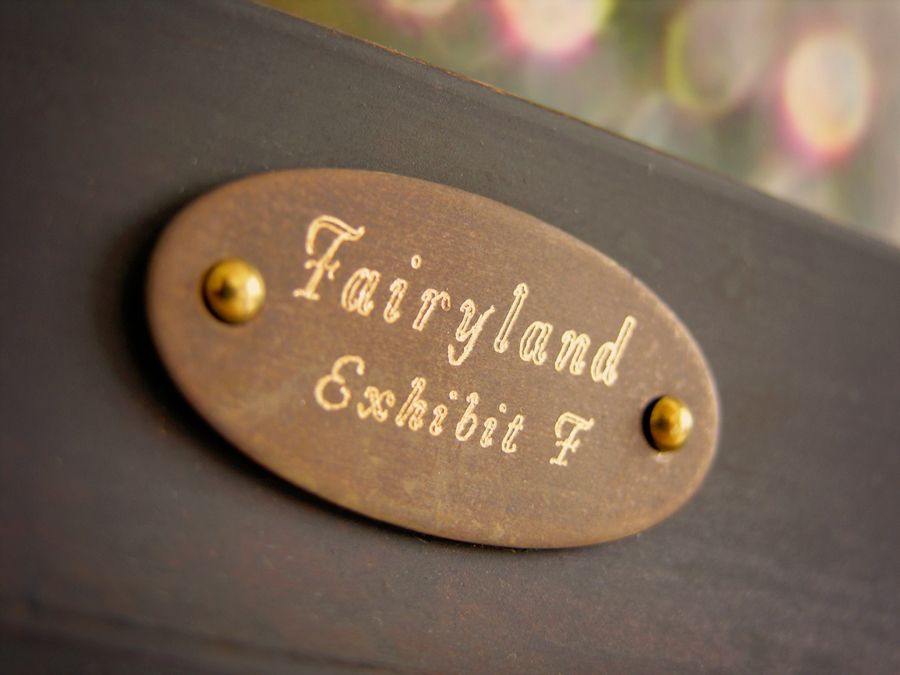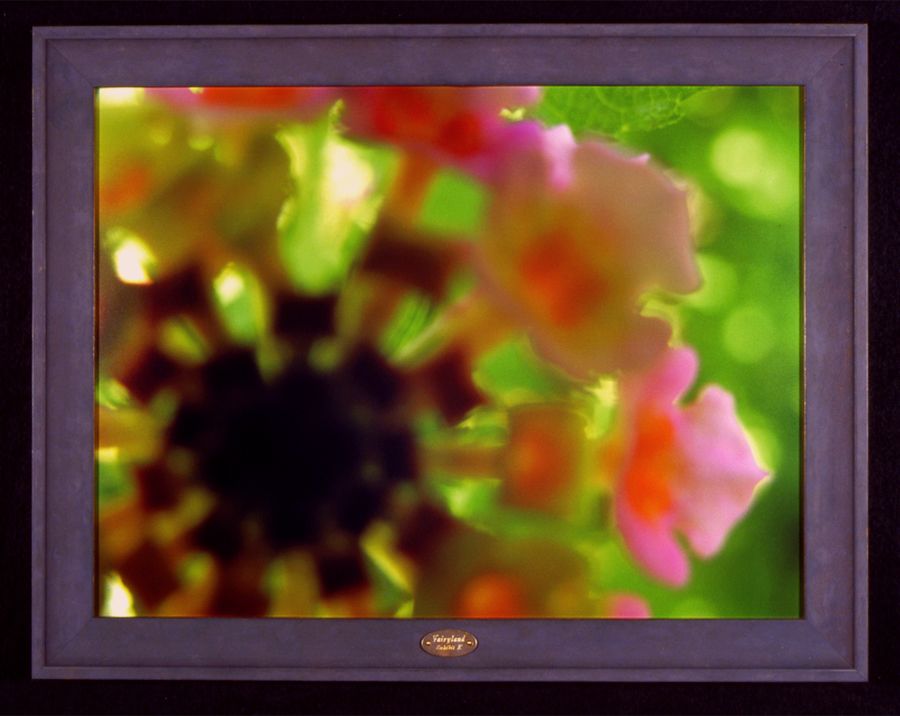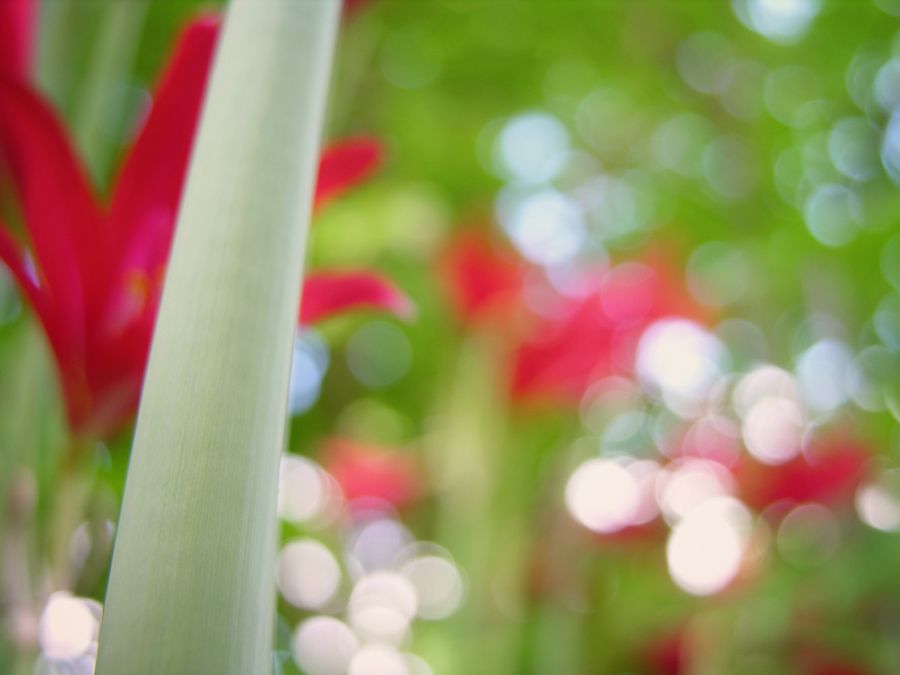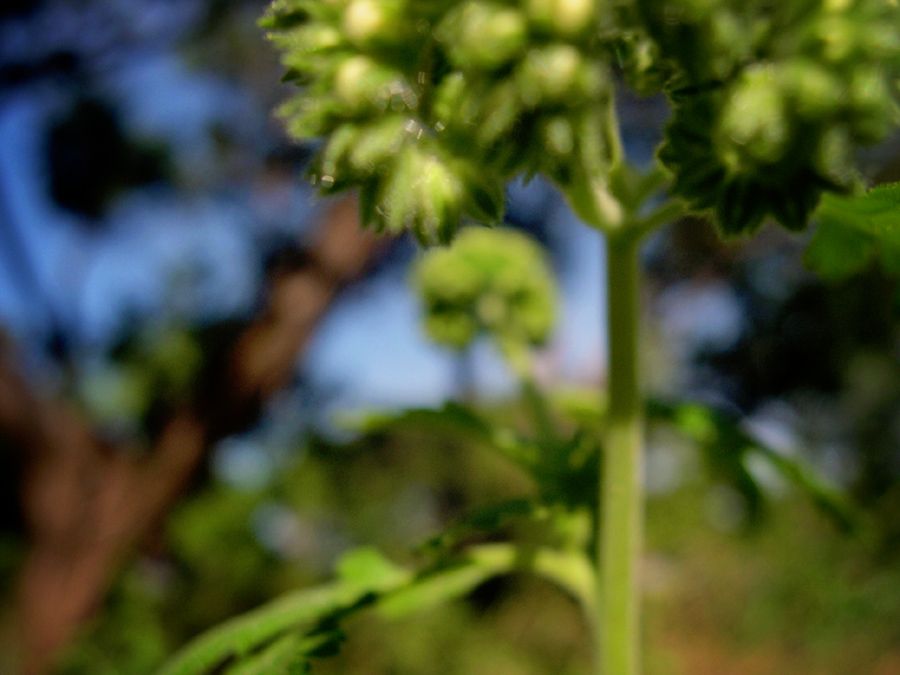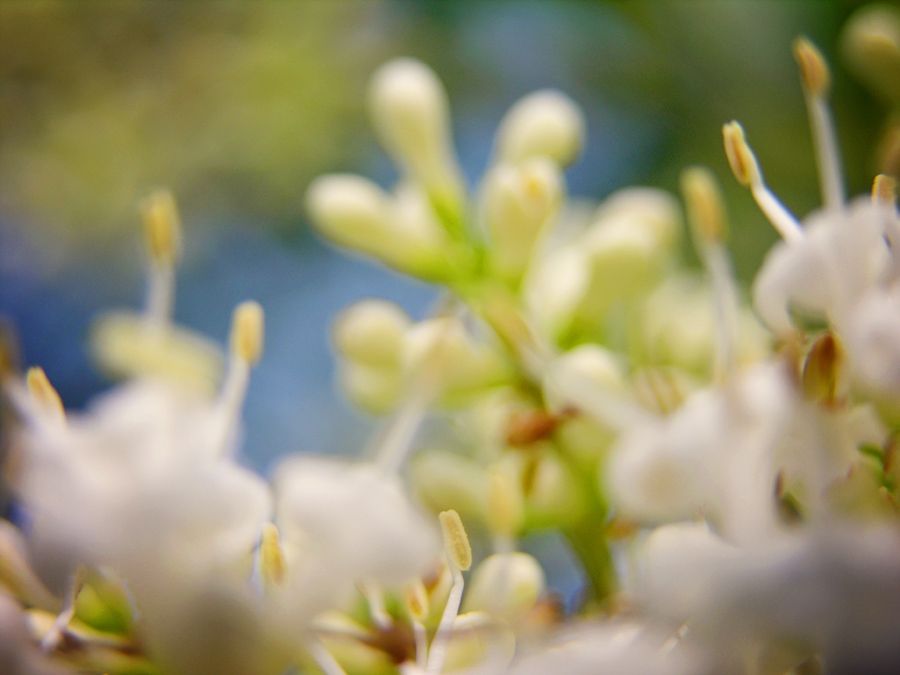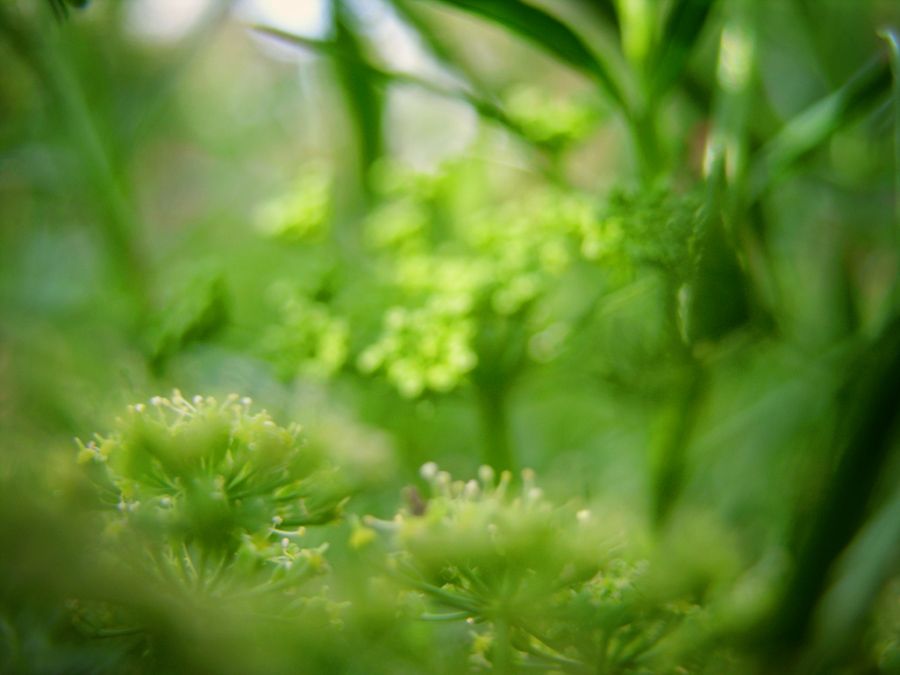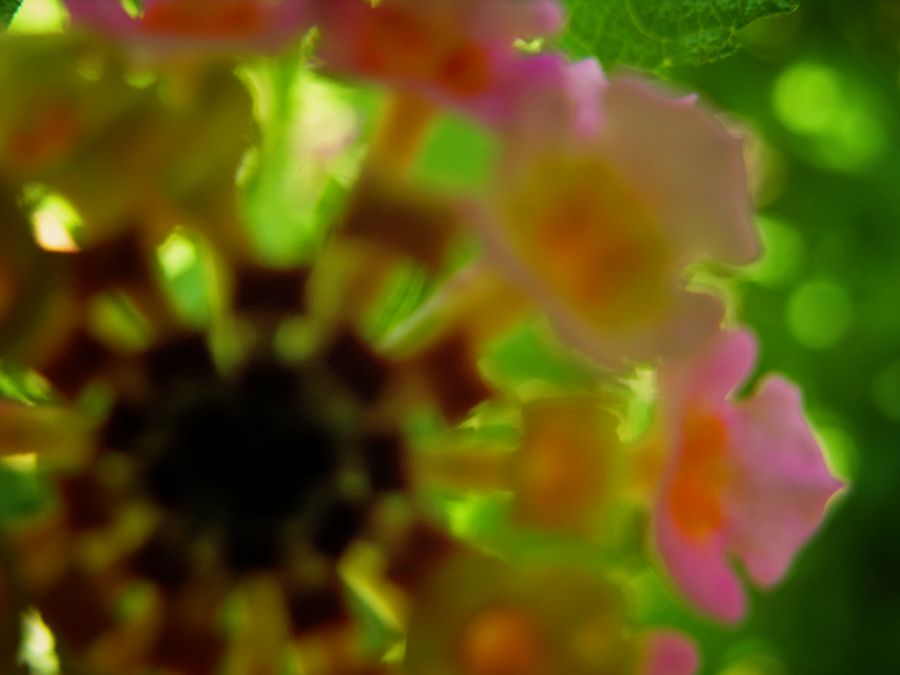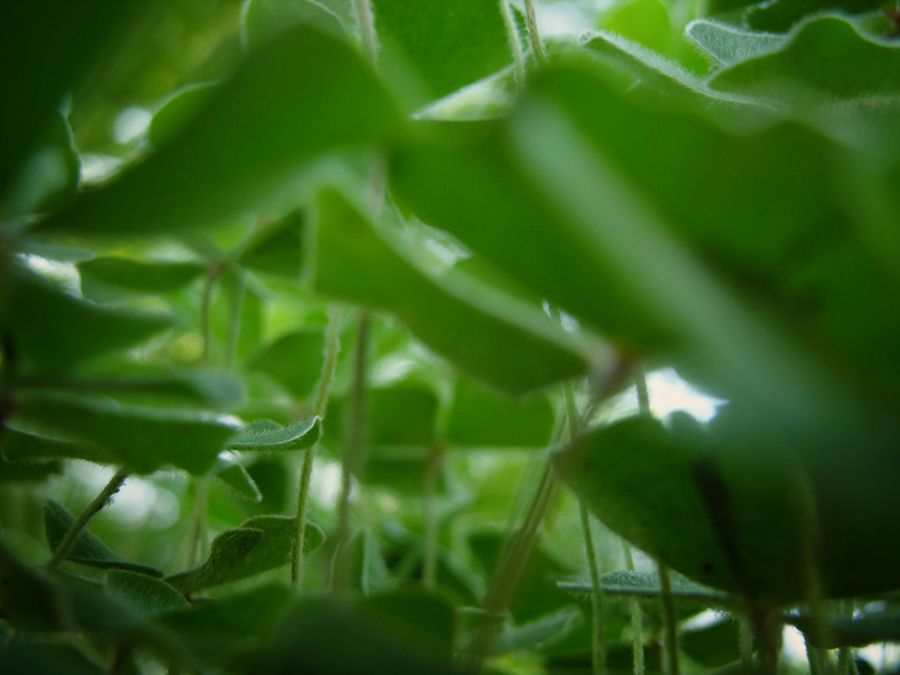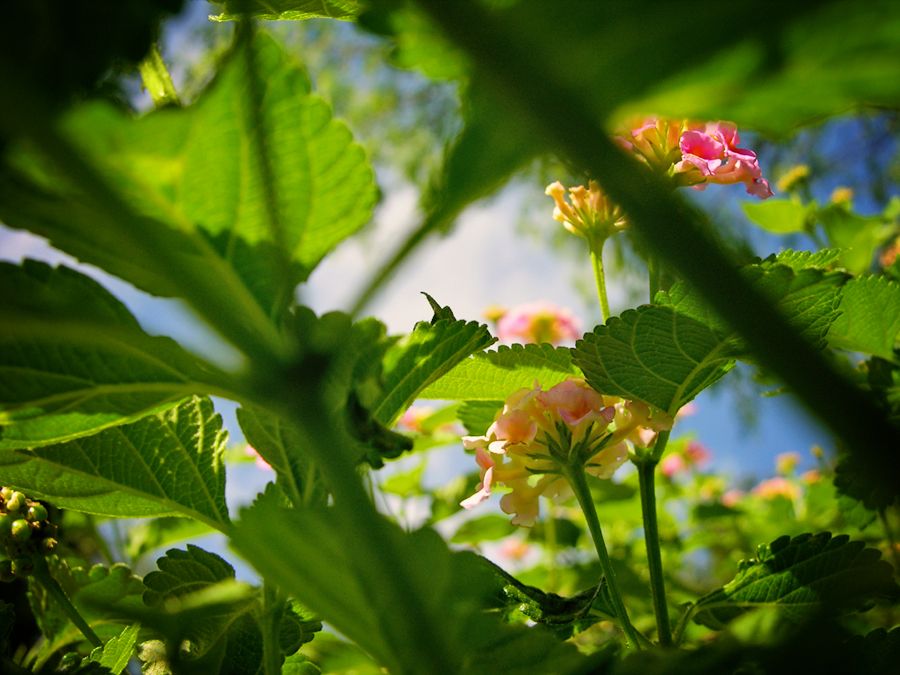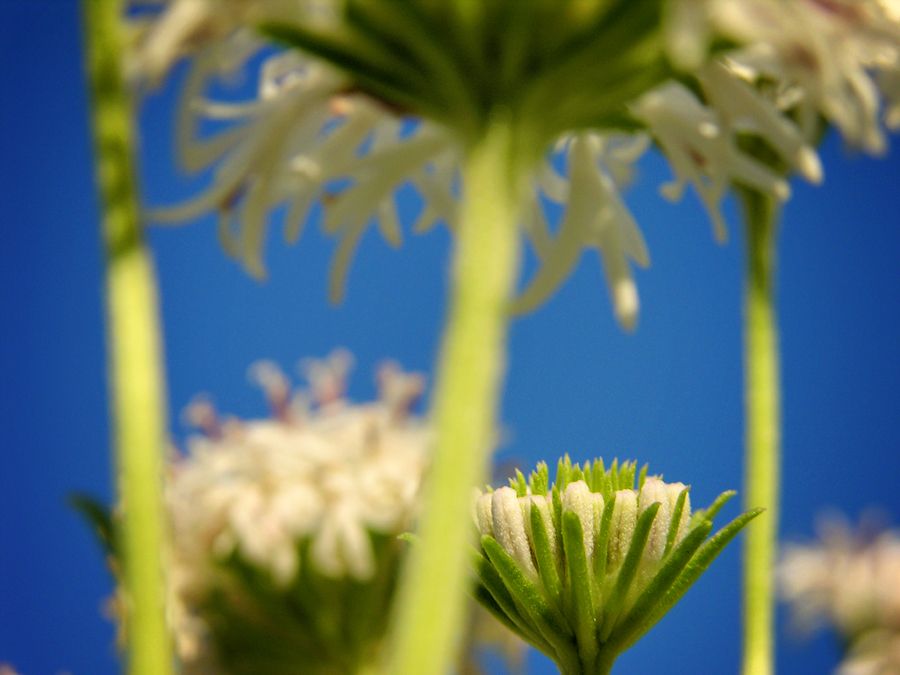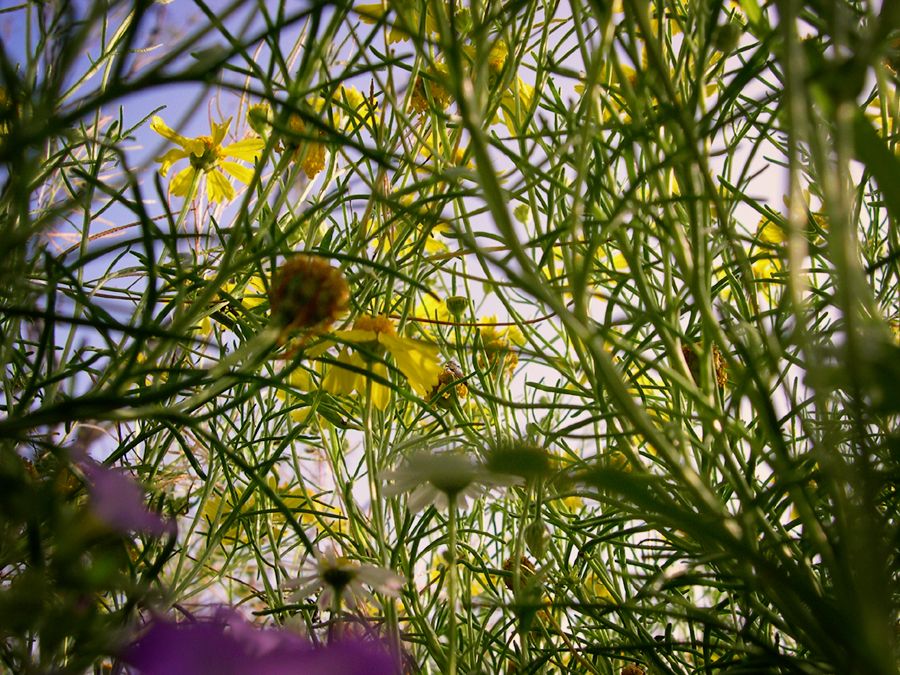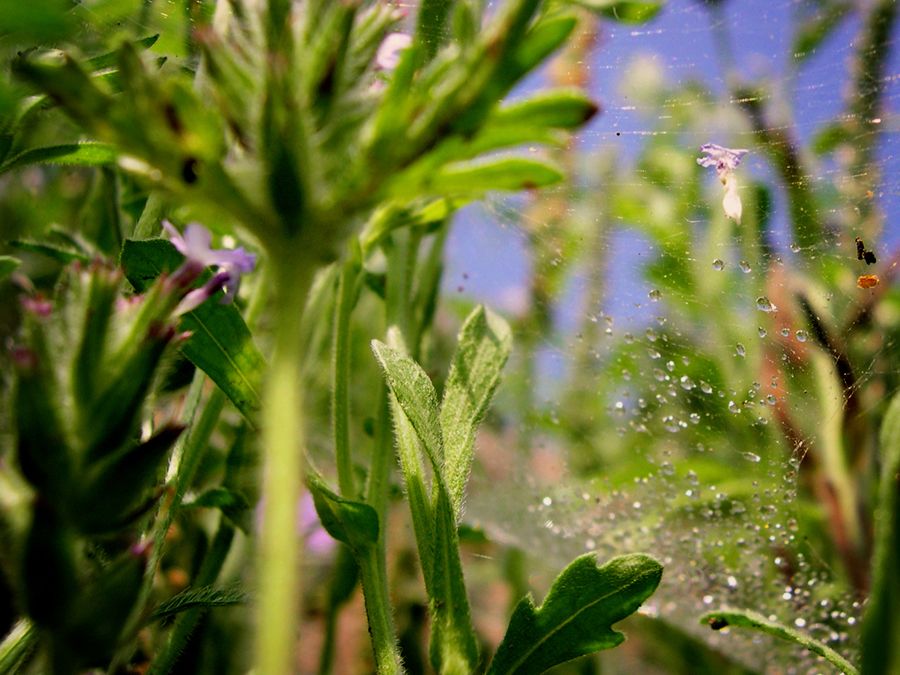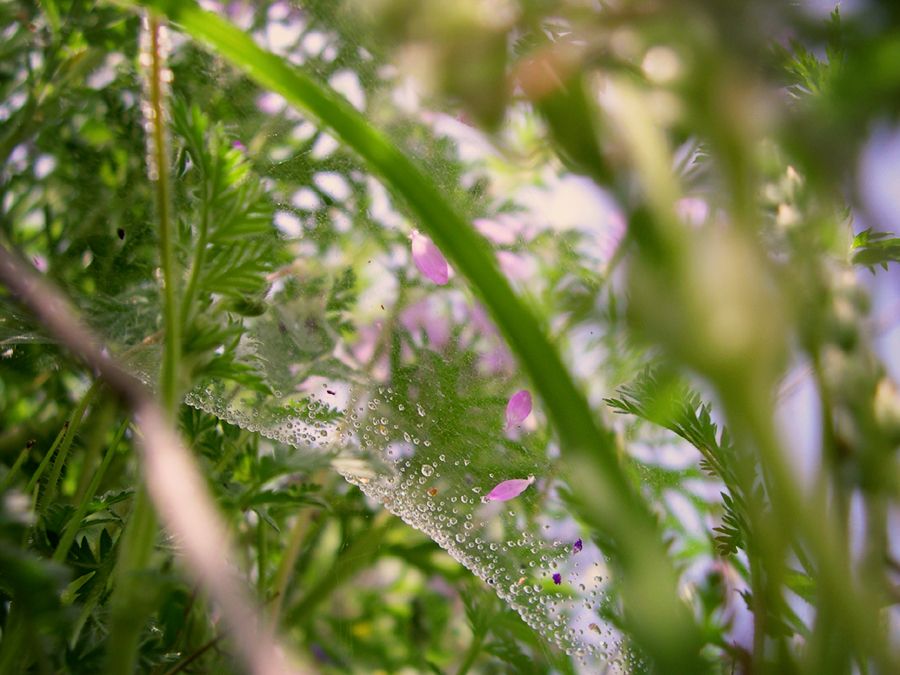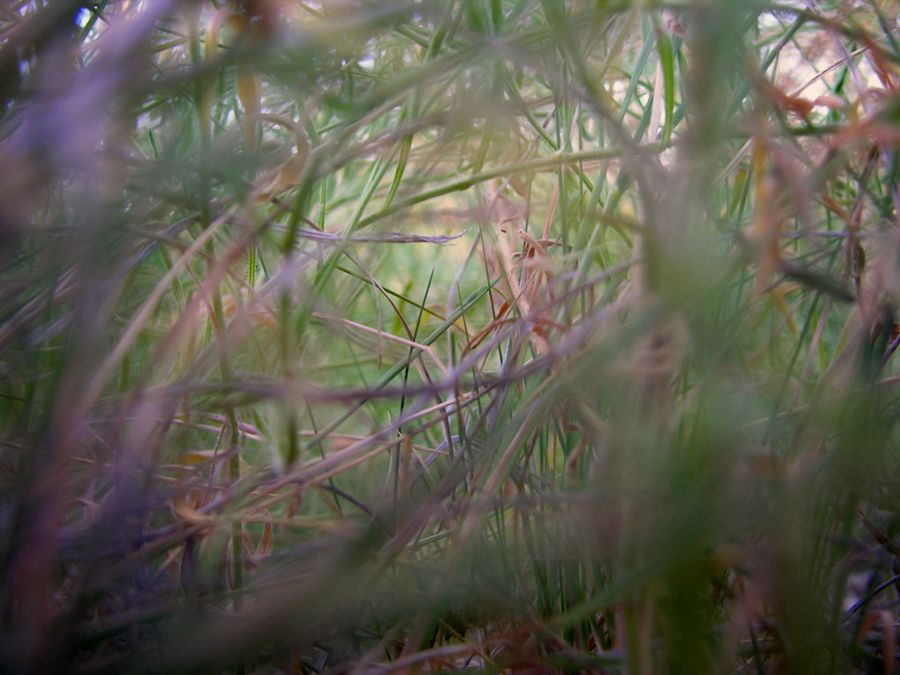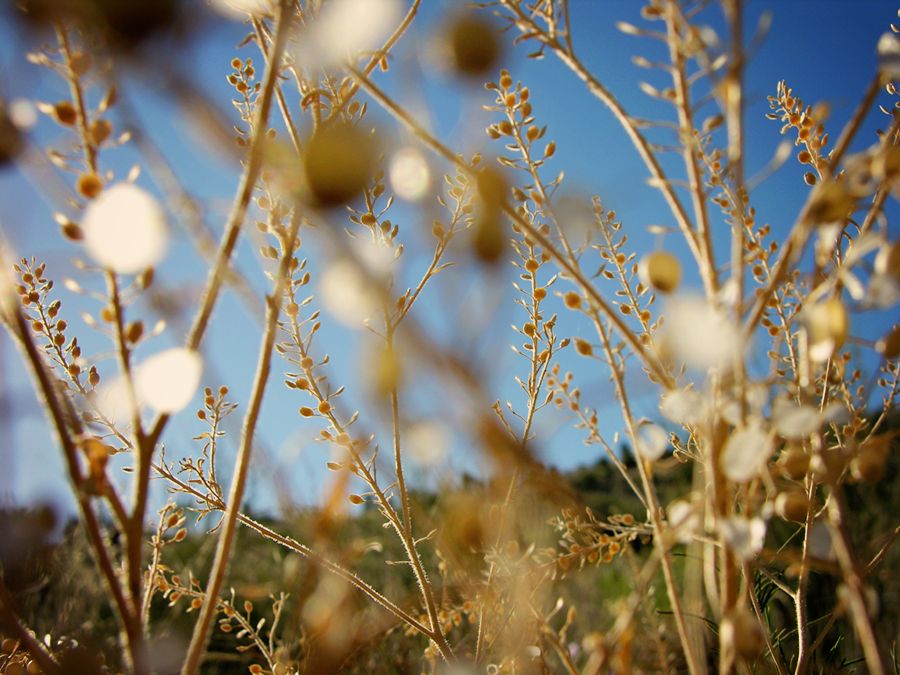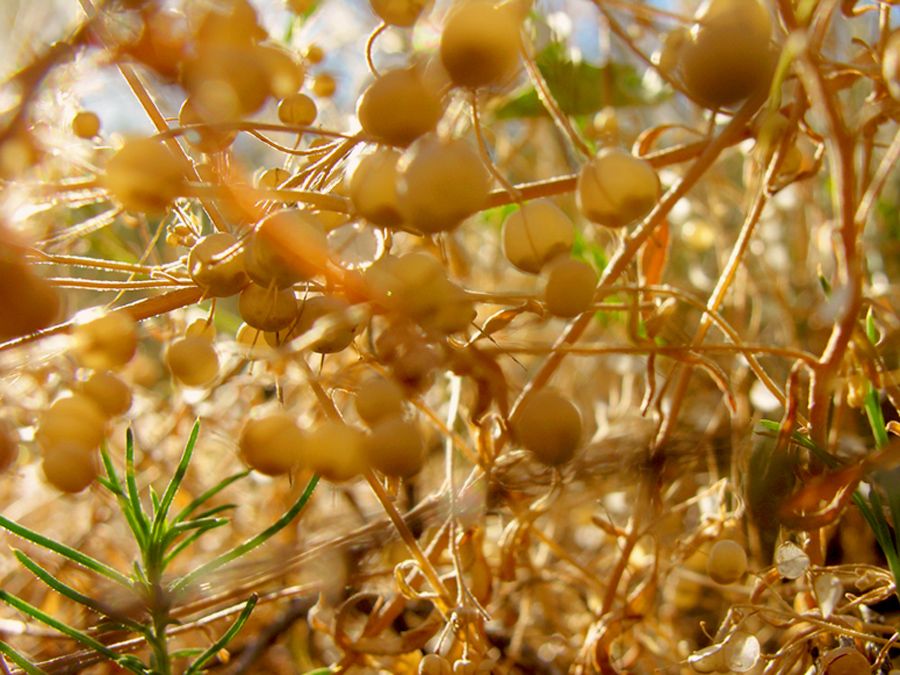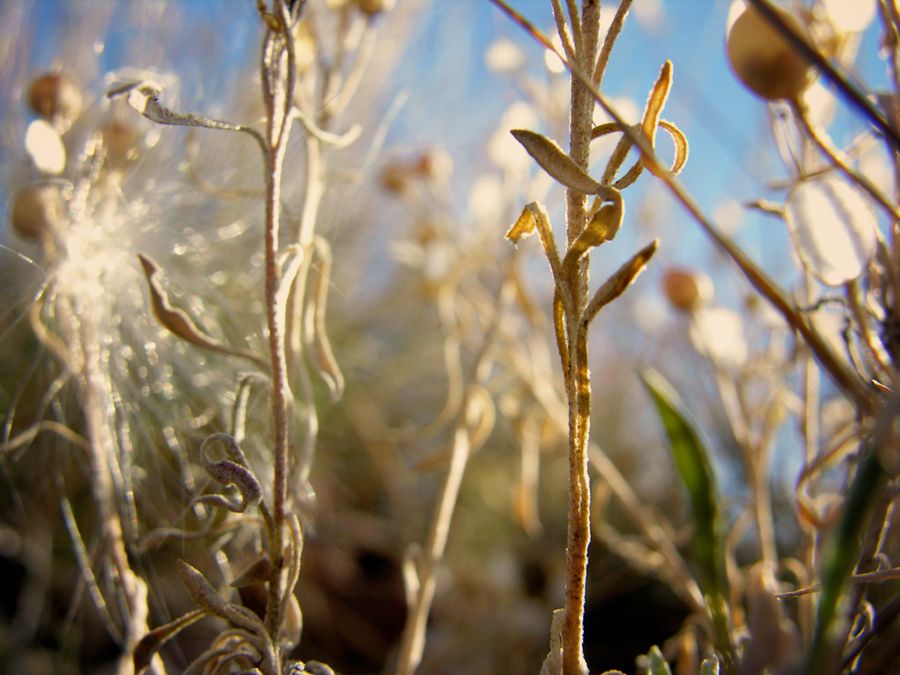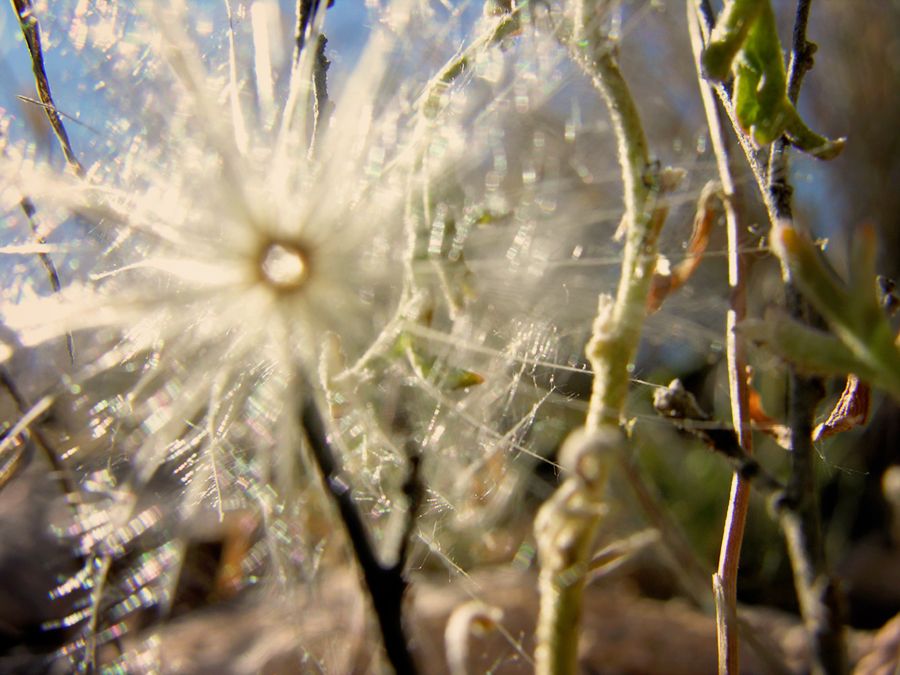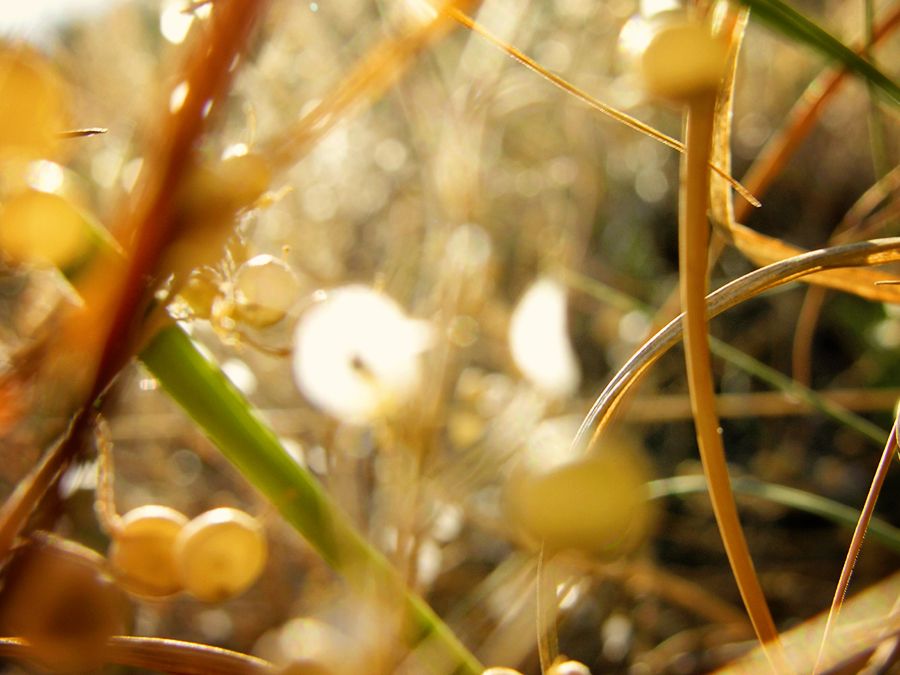 Fairyland, A Letterpress Book
Fairyland ~ A letterpress book designed by Diana Dopson using Adobe Caslon types and printed by Bradley Hutchinson in Austin, Texas. The edition is limited to 75 copies. The text paper is acid-free Hahnemuhle Biblio, and the cover is Classic Laid Cloud Nine. All images are archival, Epson UltraChrome ink-jet prints from the series, Fairyland, by Diana Dopson. $95